A single mon's fighting back
Although American women can count more rights 100 years after the passage of the 19th Amendment, many of them are still unsafe in their homes. A single mon, after having suffered domestic violence, decided to be a lawyer to protect those women like her.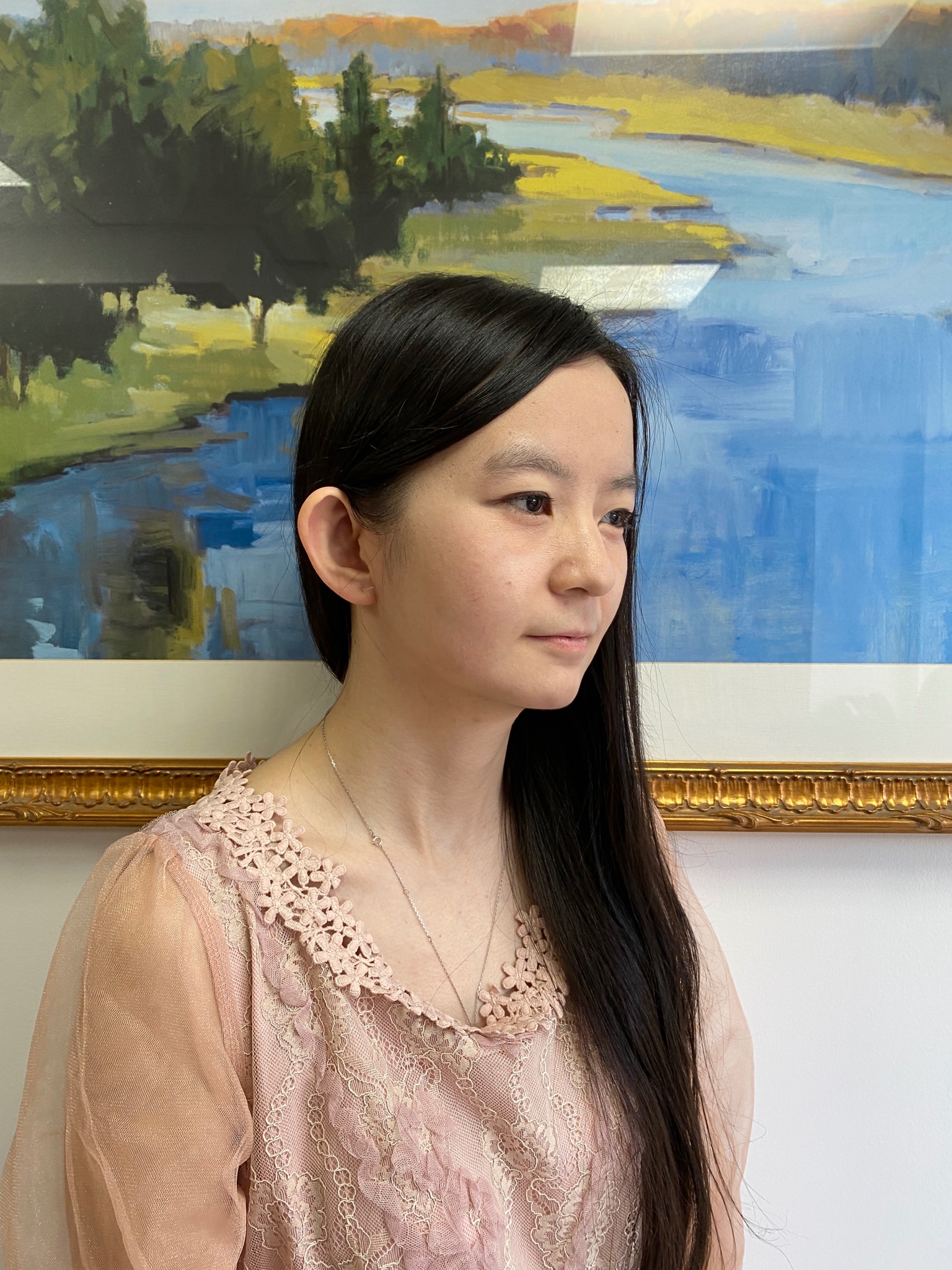 Yuna Yang listened as her neighbor poured her heart out. Her neighbor was telling Yang's mom about the abuse she had been enduring at the hands of her husband. 
 As Yang listened, she felt the tears well up insider her until she couldn't hide her anguish.
Yang's mom looked at her, then examined her hands, fore arms and upper arms carefully. She saw the bruises. "Did he beat you?" Yang's mother asked. 
Yang, a slim woman with a 9-month-old baby, looked at her mom. She couldn't speak. But she nodded "yes."

Yang and her neighbor are among the more than 12 million Americans whose own partners or family members put them in danger. Although men can be victims of domestic abuse, are women, with the National Domestic Violence Hotline estimating that 80% of victims of intimate partner violence are female. 
It has been 100 years after women won the right to vote with the passage of the 19th Amendment. American women can now count among their rights property ownership, the ability to pursue a college degree and access to credit.  But many women still find it hard find safety in their own homes. 
Yang said she was lucky to have her mom's support, who was the first person to find that she was facing domestic violence and who called the police, giving her the courage to start a new life.
"I married my ex-husband in December 2015," said Yuna Yang. "Before that, he abused me when we were just falling in love, but I forgave him because I knew he loved me. He didn't mean to hurt me." 
It got worse after they married.
One time he grabbed me by the neck. I could not breath. I felt l was going to die.
"One time he grabbed me by the neck," Yang said. "I could not breath. I felt l was going to die."
As she suffered in silence, she had no hope. But things got better when she opened up to her mom.
"My life was ruined until my mom saved me and called the police," she said. "He was detained by the police for three days. He also threatened me that he disagreed to divorce, but I insisted."
After moving in with her mom, on March 20, 2018, Yang finally got a divorce decree and started her new life as a single mom. To protect herself and child, she moved several times.
"Her life is not easy," said Runa Luo, Yang's mom. "She needed to work and look after the child. To help her, l quitted my job and started to take care of my grandson."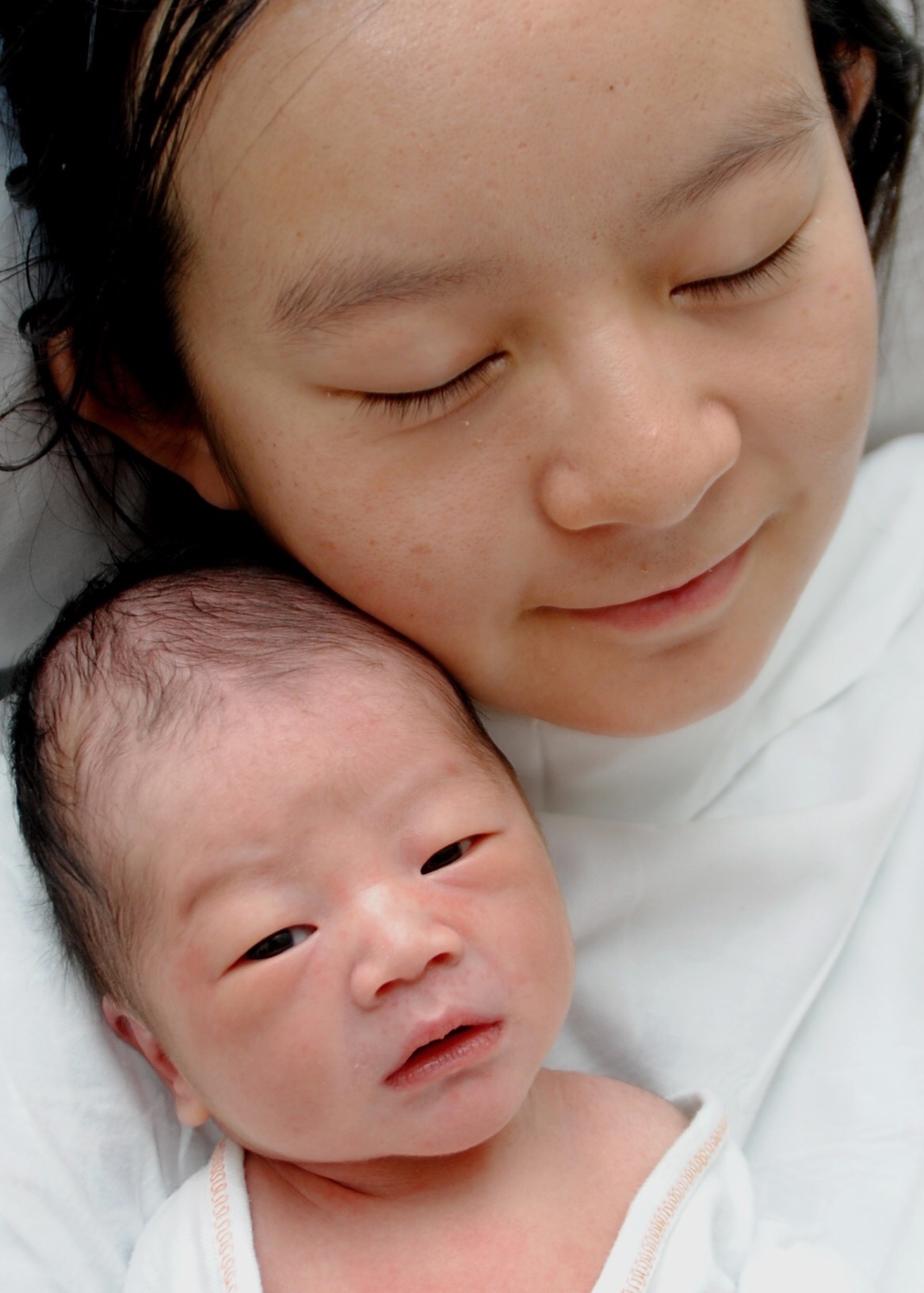 Yang is 27 now, working as a paralegal for a law office in New York City to support the life of her mother and child. She has recovered from the mental pain of domestic violence. 
Last year, when her ex-husband tracked her down and harassed her again, she was shocked at first but calmed down soon. "I had to fight back, so I hired a lawyer, who is also one of my friends. I trust him that he can defend me and my child," she said. 
"Her ex-husband sued Yang for his visitation right. Actually, he did not want to see the child but her. It was a kind of harassment," said Jerry Zhang, Yang's lawyer. "As a friend, Yang is very kind. I know life is not easy for her, so I am willing to defend her. Yang is also diligent that she is preparing herself to be a qualified lawyer while working."
Yang has met many single mothers and married women who have also faced domestic both in her workplace and the community. Xiaoxing Song, one of her clients, has become a single mom after her boyfriend left her while she was pregnant. Yang helped her to get a legal status to stay in U.S. with her little baby. 
Yang can feel other women's pain because she has suffered a lot before, which made her decide to become a lawyer to protect those women like her. 
Yang also has started a new relationship this year. "She has told me about her last marriage. And I always respect her, love her and protect her." said Wesley Chen, Yang's boyfriend. "Whatever she wants to do in the future, I will always support her. What I hope is just that she can keep healthy and happy."